Woofz app is
equally science-
based and love-
based
Doing things
the Woofz way
All training in the Woofz app is based on positive reinforcement and aligned
with LIMA principles. Relying on the most recent research, we help humans
and dogs build harmonious relationships, with no place for fear or
frustration. We want both humans and their furry friends to enjoy their time
together and leave behind behavior issues once and for all
Professional cynologists aboard
We've teamed up with pro cynologists, so you get access to personalized expert advice whenever needed.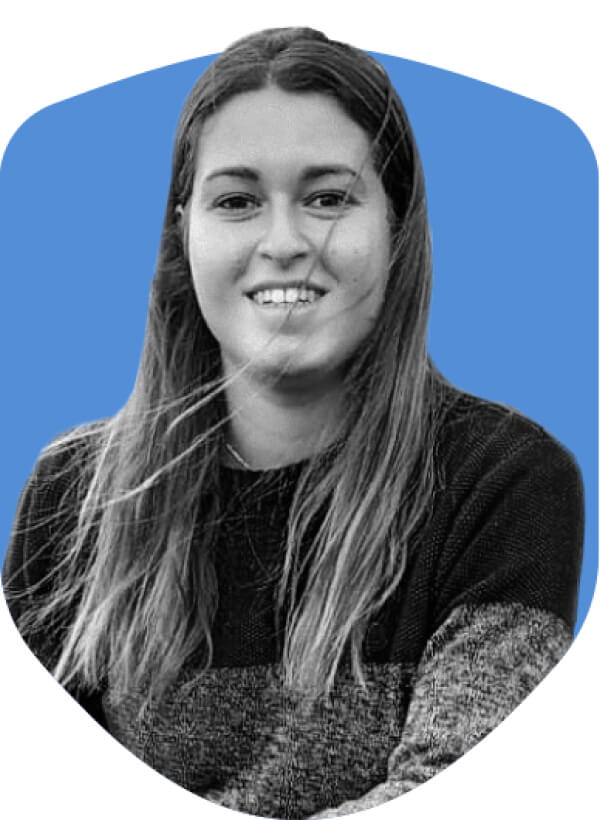 Frederica Caneiro
A certified dog trainer with years of professional experience, Frederica relies
on positive reinforcement and specializes in tackling aggression problems. In
addition to general dog training and her canine behavior science education,
she's participated in numerous webinars and courses. Frederica is also a
founder of the Academy of Modern Training for Dogs and Families.
"In my practice, I rely exclusively on positive reinforcement methods and
years of experience, my methods have proved to not only be the most
dog-friendly, but also the most effective approach to training."
Matthew Smolich
Matthew Smolich, a Certified CGC Evaluator with the AKC and Dog Behavioral Specialist, served as a Lead Dog Trainer and Mentor at the Petco Dog Training Program. Matthew conducted basic and advanced training, adhering to LIMA principles. Currently, he leads his company, Pawsitive Experts, focusing on Advanced Behavioral Modifications, Dog Aggression, Trick Training, and Basic Obedience Training.
"Years of experience helped me learn that dogs of all breeds and ages
can be taught with consistency, dedication, and patience."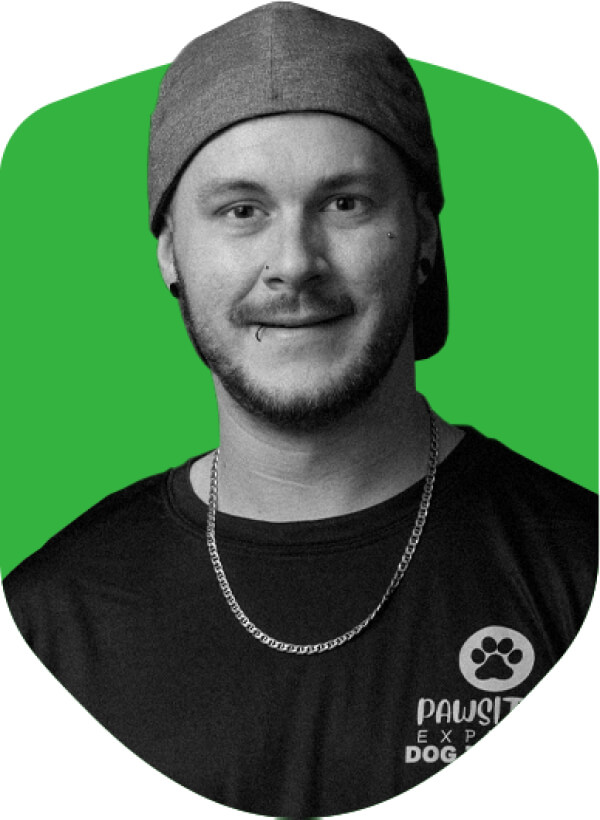 Annie-Mae Levy
Qualified as a dog trainer about 5 years ago and went on to complete a 4-
year Bachelor of Science Degree in Animal Behavior at Exeter University.
Annie-Mae has trained thousands of dogs with behavioral problems ranging
from aggression to severe separation anxiety.
"My primary purpose is to bring peace back into the house, to make you
LOVE your dog, and look forward to a stronger relationship."
Interested in collaboration?
As Woofz continues to grow and conquer the hearts of humans and dogs alike, we're looking for more cynologists to join us. Is that you?
CONTACT US